How to Get a Bike For Free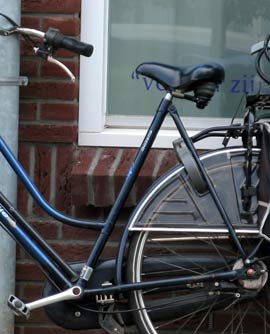 There are lots of unused bikes that can be had for free. Many people simply abandon them. Others have unused bikes lying about in sheds and garages that they haven't got round to taking away.
This site tells you where you can find free bikes and what you need to know before riding one.